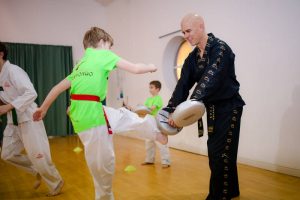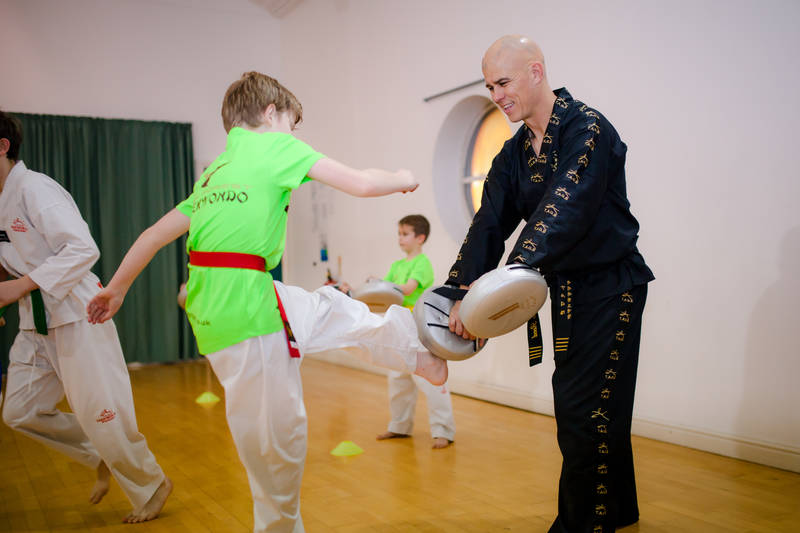 Free Taekwondo Taster Event
We recognise that martial arts aren't going to suit everybody and that's why we are running a FREE Taekwondo taster event on Tuesday 29th May (during half term) at Sway Village Hall for children age 4+. There is a class at 4.30pm – 5.15pm suitable for 4-7 year olds and a class at 5.15pm – 6pm for 7+ year olds.
There is no obligation to sign up but due to the popularity of these taster events please book your child on by emailing Nic newforesttaekwondo@gmail.com or calling 07974 397434.