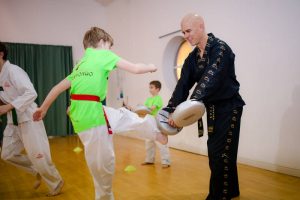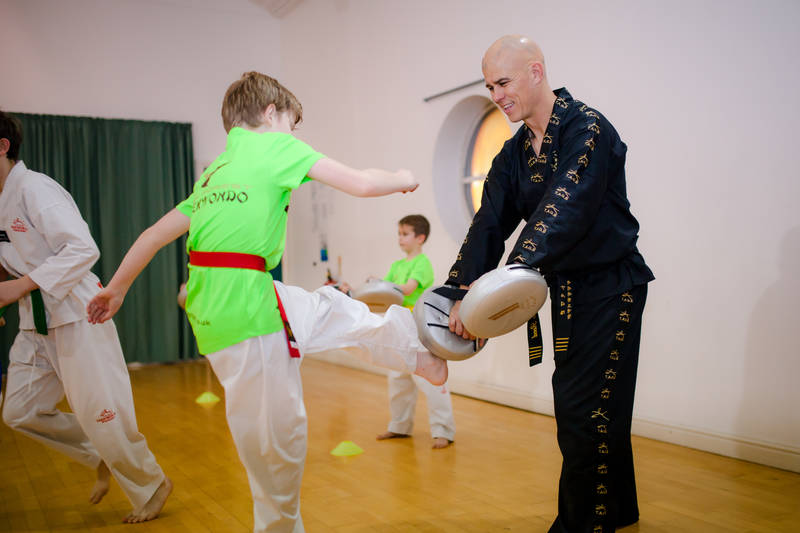 We are excited to announce that from January 2019 New Forest Taekwondo will be opening a new club in Hordle!
Kids' and Junior Taekwondo classes will be taking place every Monday evening from 4.30pm at the Hordle Sports & Community Pavilion.
Venue address: The Pavilion, Vaggs Lane, Hordle, Hampshire, SO41 0FP
First class starts on 14th January 2019. To register your interest please email instructor Nic Reed.
Please watch this space for more details.